Coupon management software for water distribution company
Coupon management software or Enterprise Resource Planning (ERP) has become an integral part of businesses in different industries. With the growing demand for efficient and effective management of resources, water distribution companies have also adopted the use of these systems. One such example is Tradify Business Solutions (TFS), a water distribution company based in Qatar.
Water Distribution ERP
Water distribution ERP is designed specifically to manage the operational activities of water distribution companies. The software automates the entire process, from billing and collection to inventory management, customer service, and reporting. With a centralized database, the software provides real-time information on all aspects of the business, allowing managers to make informed decisions quickly and efficiently.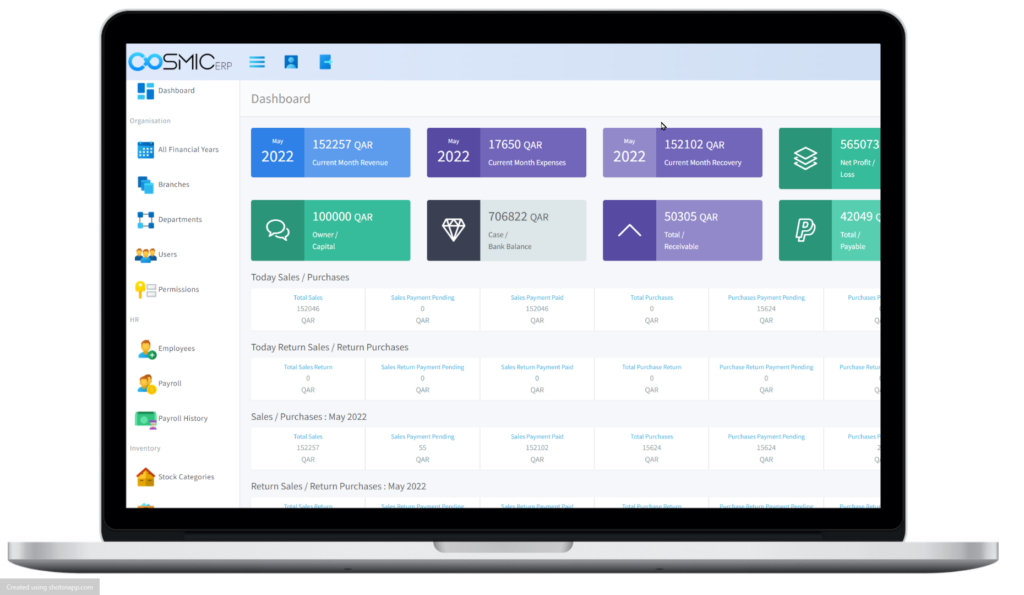 TFS's Water Distribution ERP
Tradify Business Soltions (TFS) has implemented a water distribution ERP that has revolutionized the way it manages its business. The software has helped TFS streamline its operations, improve customer service, and increase efficiency. The following are some of the key features of the software:
Billing and Collection: The software automatically generates bills and tracks payments, making the entire process much faster and more efficient. With the ability to send bills directly to customers via email, TFS has also reduced its paper usage and carbon footprint.
Inventory Management: The software helps TFS keep track of its inventory levels and generates automatic notifications when stock levels fall below a certain threshold. This helps the company avoid stockouts and ensures that customers always receive their deliveries on time.
Customer Service: The software provides a centralized platform for managing customer service inquiries and complaints. This helps TFS resolve issues quickly and improve customer satisfaction.
Reporting: The software generates real-time reports on all aspects of the business, including sales, expenses, and customer demographics. This helps TFS make data-driven decisions and improve its overall performance.
Conclusion
In conclusion, Total Flow Solutions (TFS) has successfully implemented a water distribution ERP that has helped the company streamline its operations, improve customer service, and increase efficiency. With the help of this software, TFS has become a leading water distribution company in Qatar, providing high-quality service to its customers.